Posted by admin on 06 Mar 2009 at 08:29 pm | Tagged as: General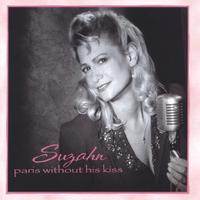 Thanks to you, Fran, I've just been reminiscing with an old NooYawk buddy that I'd lost track of until she joined your potpourri of performers. Suzahn Fiering is based in Nashville, but spends a lot of time touring Europe.
Speaking of "concerts from hell" [well, we are NOW!], we recounted quite a few. The most memorable for me was in '73, when I was in charge of selecting 100 of our finest rent-a-cops to provide security at University of Michigan's Crisler Arena. They'd be out-numbered some 350:1 by the anticipated 35,000 attendees, who would be there to show support for John Sinclair - a man whose claim to fame [or infamy, in his case] was that he managed Commander Cody and the Lost Planet Airmen. He was also a bit like Ann Arbor's Dick Clark [on acid!]. The reason for this unprecedented show of solidarity was the Government's "preposterous" contention that our John had planned to turn Ann Arbor's C.I.A. offices into a parking lot!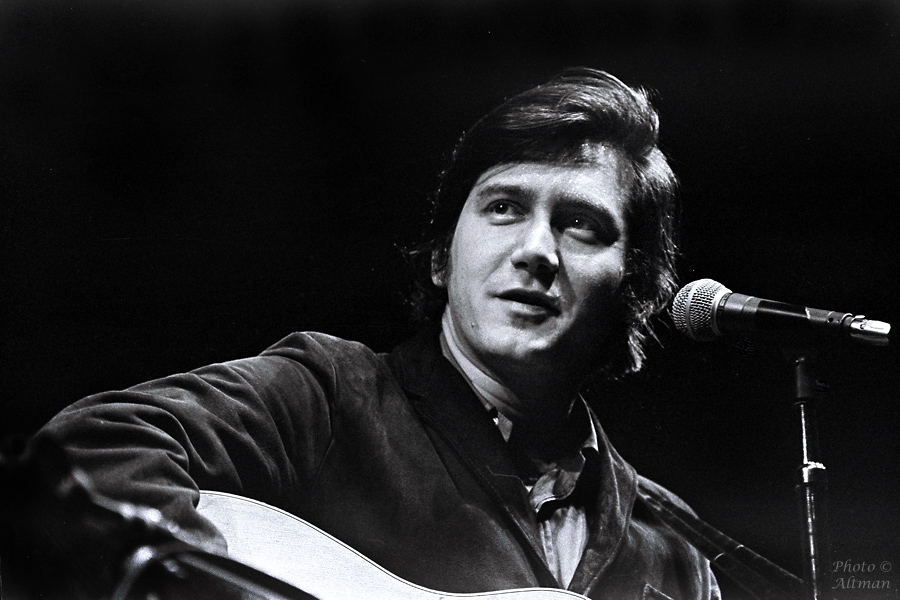 U.of M. in '73 wasn't Berkeley; but it was a university whose Director of Security had been Head of the MIchigan State Police. He now commanded the respect of a vocal student body, who dubbed him "Top Cop!" This was also a public university whose commercially-oriented Board allowed it to print the underground literary hit of the era, "The Anarchists' Cookbook." This book showed how to make a flame-thrower from a can of lighter fluid; or for the upper-classmen, how to set a delayed fire in the library "stacks" and be alibied 3 blocks away, when the blaze was discovered! Not for the faint-of-heart.
Now, we'd be witnessing Michigan's mini-Woodstock-in-a-box and expected to keep it as serene as a church social!
The concert featured many of the era's top "political" performers, probably the most notable being Phil Ochs; and the musical energy was fed by copious amounts of smoked herbs that filled the arena with a cloud that produced a "contact high" that could be cut with a knife.
Shortly before the scheduled finale, from opposite tunnels at right angles to the stage, from which the teams would emerge during sporting events, there appeared a pair of pearl-colored Rolls Royce limos. They slowly approached the stage… stopped… and from one, there emerged Yoko Ono… from the other, a "retired" Beatle!
Without a word, the pair warbled a couple of their "hits," returned to their pearl chariots, and left in the same manner as their arrival. The audience was so stoned that they would later ask each other if they really HAD seen what they'd IMAGINED they'd seen!
…and then all filed out like 35,000 well-mannered zombies! "Woodstock"'s legacy was still safe!
It was probably one of the last times that Phil Ochs performed as he is best remembered… before the introduction of his alter-ego personna, John Train. Its sad that we don't appreciate visionaries like Phil, until its too late. [ed.- if he played as the headliner for 35,000 people, I'd say he was appreciated a little.]
Fran- After sending this, I find that in reviewing my scribbled notes, I had left out the fact that John also managed the MC-5; and was the founder of the "White Panther " Party…a force to be reckoned with, in days of yore. The White Panther Party, shortly thereafter, became the "Rainbow People's Party"; and other performers included: Stevie Wonder, Bob Seger and Jerry Rubin.
-Ned